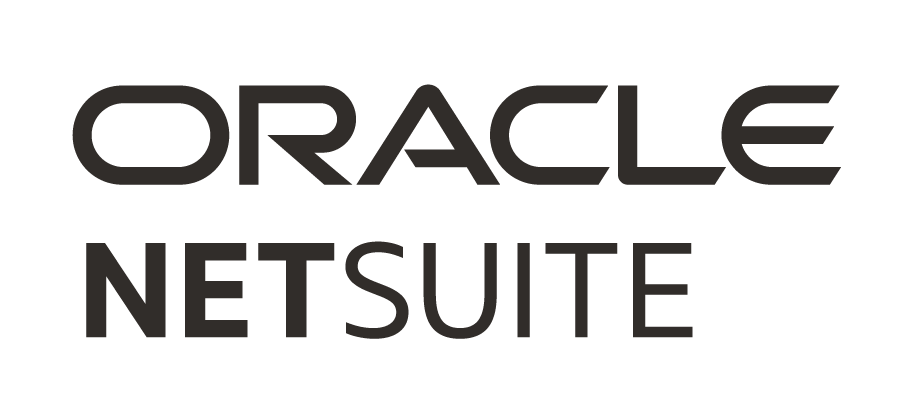 Integration between Ongoing WMS and NetSuite ERP
NetSuite ERP is an all-in-one cloud business management solution that helps organizations operate more effectively by automating core processes and providing real-time visibility into operational and financial performance. With a single, integrated suite of applications for managing accounting, order processing, inventory management, production, supply chain and warehouse operations, NetSuite ERP gives companies clear visibility into their data and tighter control over their businesses.
---
Integration built by Staria
"Staria is a Solution Partner to NetSuite. Our iPaaS (Integration Platform as a Service) is 100% cloud based, which means you do not have to worry about operation or maintenance, we take care of all the parts for you."
Details
Staria's' Ongoing WMS integration is a cloud-based solution that runs through the Conops platform, where all data is written and retrieved through scheduling. The solution is based on seven standardized messages:
Customer order
Articles
Inventory/stock balance
Returns
Inbound delivery
Outbound picking
Order
For example, orders in NetSuite automatically transfer to Ongoing WMS, and inbound deliveries to the warehouse are automatically reported back from Ongoing WMS to NetSuite. The integration communicates directly with NetSuite and Ongoing WMS via SOAP, meaning:
Secure connection
Follows Ongoing's framework for messages
Execution is done through scheduling
Easy to create additional messages if needed
Transaction status fields show if it has been sent/received

For more information on the integration, please contact Staria.