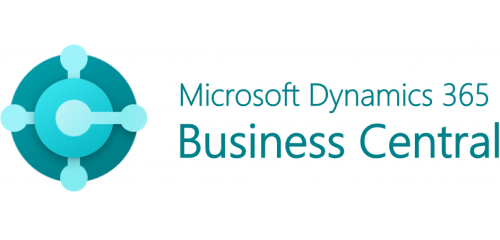 Integration between Ongoing WMS and Microsoft Dynamics 365 Business Central
Microsoft Dynamics 365 Business Central is the world's most sold and implemented ERP system towards the SMB market. Combining it with Ongoing WMS unleashes the potential for you to fully digitalize your warehouse. Ongoing WMS also creates a platform for you to further improve the efficiency of your warehousing and save money or increase the service level to your customers. This is mainly achieved by the mobile process-oriented warehouse capabilities that Ongoing WMS provides. We present more about the advantages of using Ongoing WMS together with Business Central here.
This article outlines the ways of integrating Business Central to Ongoing WMS.
Other Microsoft ERP systems
Microsoft Dynamics 365 Business Central has previously been called both NAV and Navision. This article applies to those versions too.
Microsoft also has another ERP solution which is targeted to larger customers than Business Central. It is split into two products, Dynamics 365 Finance and Dynamics 365 Supply Chain Management. It has previously also been called Dynamics 365 for Finance and Operations, Dynamics AX or Axapta. Many customers have integrated their instance to Ongoing WMS. It is however solutions which require high level of customization and therefore not anything we list here. We recommend talking to your reseller if you have any of these solutions.
---
Third party integration solutions
Integrations between Ongoing WMS and Business Central are sold and maintained by third parties. Most of them are resellers can handle all versions of Business Central. Ongoing does not sell or maintain any integration to Business Central.
Integration built by Golden EDI
Golden EDI has developed an integration between Ongoing WMS and Microsoft Dynamics 365 Business Central/Dynamics NAV. For more information about the integration see Golden EDI.
Golden EDI helps companies meet EDI and integration requirements with its great complexity by delivering an easy-to-implement, user-friendly and cost-effective service.
Golden EDI has many pre-packaged solutions such as Inter-Company, Master Data, 3PL, Web integrations, and much more.
Get more information about Golden EDI in Microsoft's AppSource.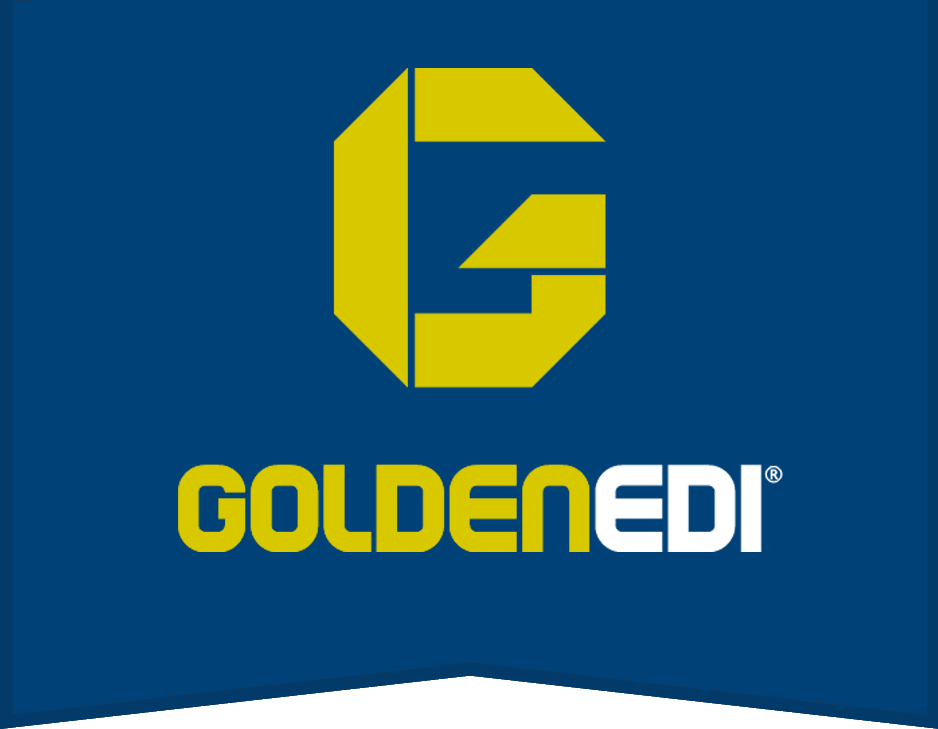 Integration built by BrightCom
With state-of-the-art API connections, automations and the possibility for customer specific changes Microsoft Dynamics 365 Business Central is often the primary choice for retailers and e-commerce. BrightCom's out of the box integration with Ongoing WMS together with their packetizing of Microsoft Dynamics Business Central is highly competitive. For prices and information regarding the integration with Ongoing WMS see BrightCom.
---
Preparations
The integrator will require access to Ongoing WMS' API before they can set up the integration. Please see this guide on how to give someone API access to your Ongoing WMS.