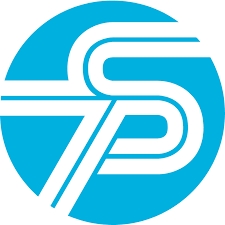 Integration between Ongoing Warehouse and Seven Senders
Seven Senders is a German company which provides a shipping solution.
Features
Make transport bookings directly from Ongoing
You can create a shipment in Seven Senders based on an order in Ongoing. All information about the shipment can be entered into Ongoing, and then transferred to Seven Senders at the click of a button.
Make shipment information visible in Ongoing
When the shipment in Seven Senders has been booked, Ongoing will receive a response from Seven Senders containing tracking numbers. Shipping labels can be printed automatically via the Ongoing Printer Service or be saved as a PDF file on the order in Ongoing.
Preparations
Please see this guide on how to set up an integration between Seven Senders and your Ongoing WMS.