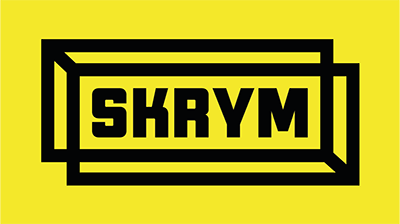 Integration between Skrym and Ongoing WMS
Introduction
Skrym is a Sweden based SaaS company. Skrym provides a data-driven solution to eliminate unnecessary air in e-commerce packaging enabling the reduction of transportation- and packaging costs and emissions.
By automating the package choice and using order history to calculate optimal box sizes, Skrym helps online retailers to pack smaller, faster and cheaper. Since no hardware is needed, the solution is scalable for e-commerce companies of any size.
Skrym is helping the value chain regain control over packaging by providing detailed statistics on fill rates and emissions for every package, product and order.
Integration
The integration with Ongoing WMS enables online retailers to send order data to the Skrym system for an algorithmic optimization calculation and receive information of the optimal and available box size for packaging in return.
Contact Skrym if you want to know more about the integration or their product.